這是從國外找來的資料,我覺得滿重要的,為避免來源網站突然消失,這邊做個備份,有需要還是請到原網站查看,點我前往。
I found it on a forum and think it's valuable data, just in case it disappear suddenly, I decided to make a copy, not to clone in purpose. If I violate your copyright please inform me and I will delete the post ASAP.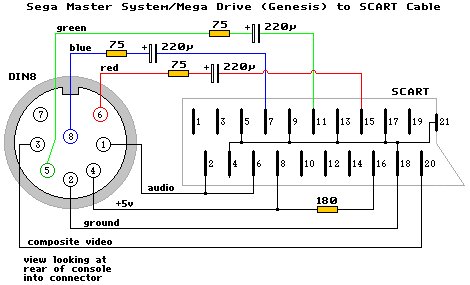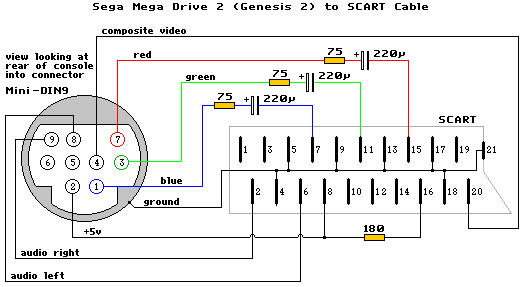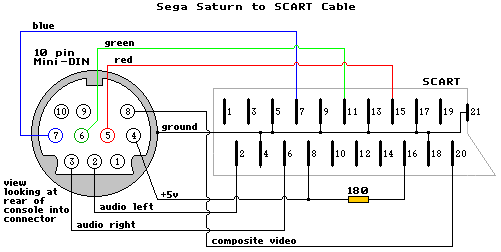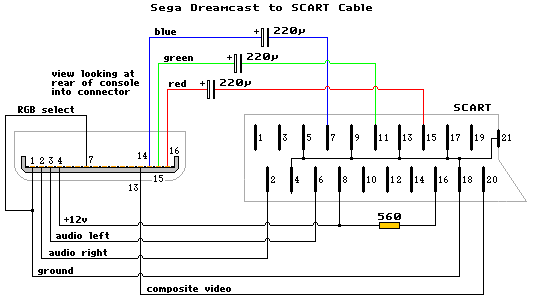 For some unknown reason the RGB output circuits differs between the NTSC and PAL consoles. As a result the cables are different too (though I somehow doubt Nintendo had any intention of releasing a SCART lead for the NTSC SNES).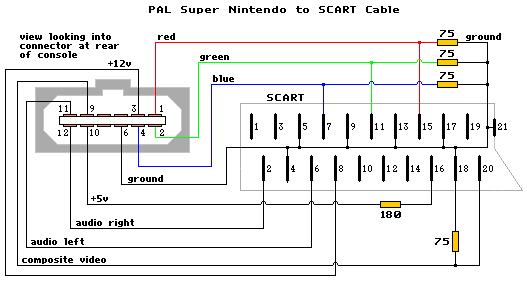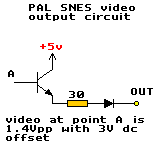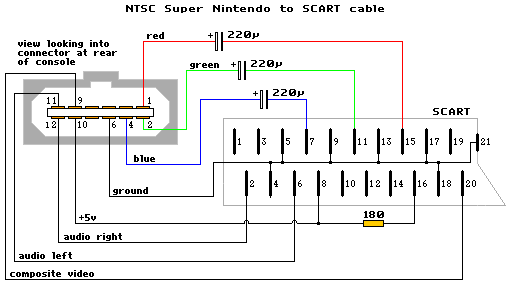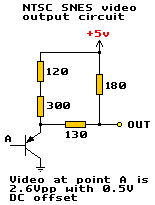 Nintendo are up to their old tricks again. The PAL console outputs RGB but not s-video and the NTSC model outputs s-video but not RGB. Therefore this cable will only work on a PAL Gamecube. However, it is possible to get RGB from an NTSC Gamecube by modifying the official component video cable. Here are some guides to the procedure:
How to make NGC's RGB(VGA) Cable [link fixed]
RARusk's Nintendo GameCube Component Video Cable RGB Modification [link fixed]
MMMonkey's NTSC Game Cube RGB Cable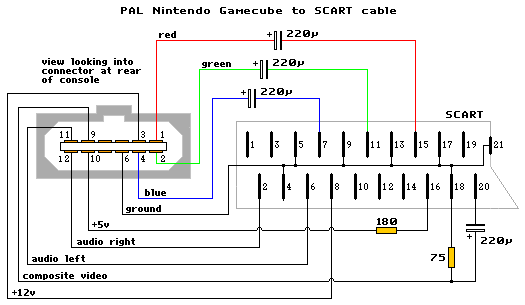 Like the Gamecube, RGB video is only available from the PAL Wii.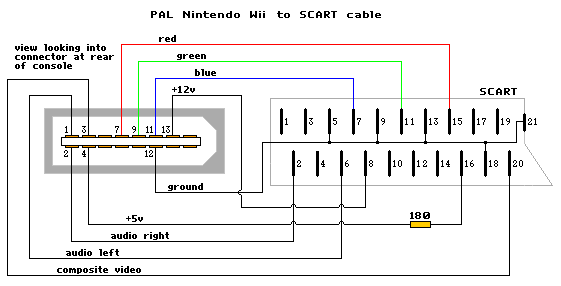 Sony Playstation/Playstation 2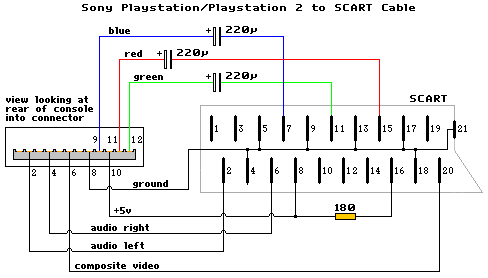 2021.9.29補充:有網友實測之後發現PS2的腳位圖有誤,SCART的PIN8(+5V)跑到PIN2,而原指左聲道(PIN2)其實是在PIN6,特此紀錄,將來有機會再實際測試看看,感謝網友Sean Tang!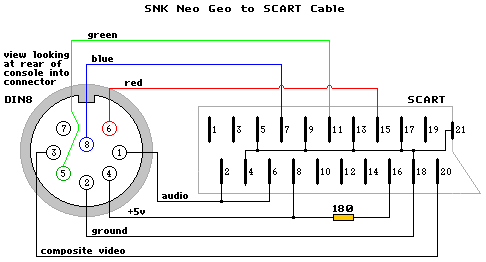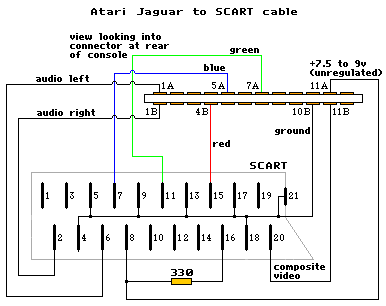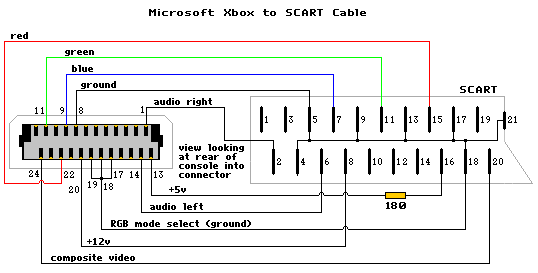 and finaly, the Resources
Game Station X – Game console pinouts & modifications
Home video games with RGB monitors – interesting…. [japanese]
Deathskull Laboratories – game console info
BlueTech – game console modifications and other creations
mmmonkey's console modifications – modifications/fixes with lots of photos
Data sheets in PDF format for:
CXA1145 – [japanese]
ES71145 – CXA1145 compatible
CXA1645
MB3514 – CXA1145 compatible (with Y/C driver output)
KA2195D – CXA1645 compatible (with no Y/C output), may be mistaken as SKA2195D